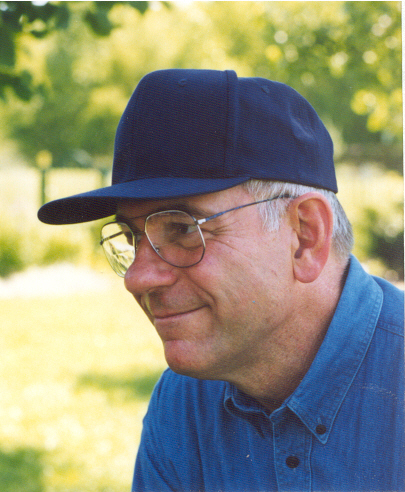 All images on this site are copyrighted and may not be reproduced or used in any form or manner without                                                           express written consent by Hugh Greer.




       Christmas Eve Express









          15 x 24



  Original Acrylic Painting of Wichita's Union Station
Note cards, posters, and Christmas cards are available through the Independent Living Resource Center, 3033 West 2nd St. N.,

Wichita KS 67203. Order by phone: 316.942.6300 or toll free 800.479.6861. Online:
www.ilrcks.org
(Click on HOLIDAY CARD). All proceeds go directly to the Independent Living Resource Center, a local nonprofit agency that provides support and services to people with disabilities.
Christmas cards and note cards are also available in Wichita at Johnson's Garden Centers and at Watermark Books and Cafe.